Thanks for your interest in joining the Lucky promotions team!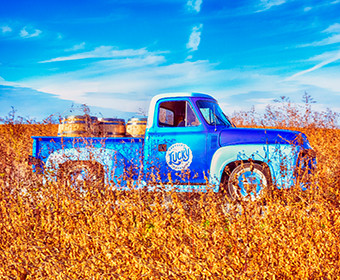 Your Role

It's simple. We provide the promotional material. You promote the Lucky brand in bars, liquor stores, restaurants and to your friends.

Reap Rewards
Who doesn't like to be rewarded?
Your hard work will not go unnoticed.
Want to be considered?
Fill out the form below and tell us why we need you.