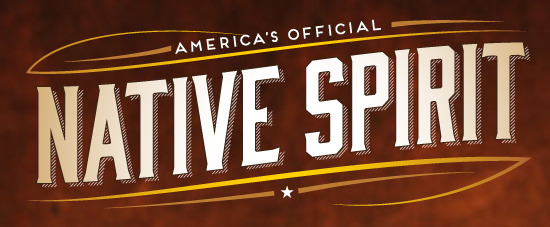 Kentucky Distillers' Association Welcomes Seven New Members
LOUISVILLE, Ky. – The Kentucky Distillers' Association will officially induct seven new members tonight as the non-profit group kicks off its 134th Annual Meeting with its highest membership total since the repeal of Prohibition.
The welcome reception is the result of the KDA's first-ever membership drive in August, when the organization sent leather-bound packets and personalized copper membership cards to all existing and potential Kentucky distillers to explain its mission and criteria for joining.
The campaign's slogan was "We've been waiting for you since 1880." The KDA was founded in 1880 in Louisville to unite, promote and protect Kentucky's signature Bourbon and distilled spirits industry.
Joe Fraser, Chairman of the KDA's Board of Directors and Vice President of Operations at Heaven Hill Distilleries, Inc., said the ceremony is the perfect way to cap off an outstanding year. "We're thrilled that our distilling family keeps getting bigger and bigger," he said.
"The most important thing to realize is that all our members are committed to a common goal: to secure the integrity of our industry and to strengthen Kentucky's rightful place as the one, true and authentic home for Bourbon.
"We have achieved much by working together, and the best is yet to come."


The seven newest members are:
Bluegrass Distillers, Lexington
Boundary Oak Distillery, Elizabethtown
Casey Jones Distillery, Hopkinsville
Dueling Grounds Distillery, Franklin
Kentucky Peerless Distilling Co., Louisville
The Gentleman Distillery, Paris
Three Boys Farm Distillery, Frankfort
Read more from the source:
http://kybourbon.com/kentucky-distillers-association-welcomes-seven-new-members/